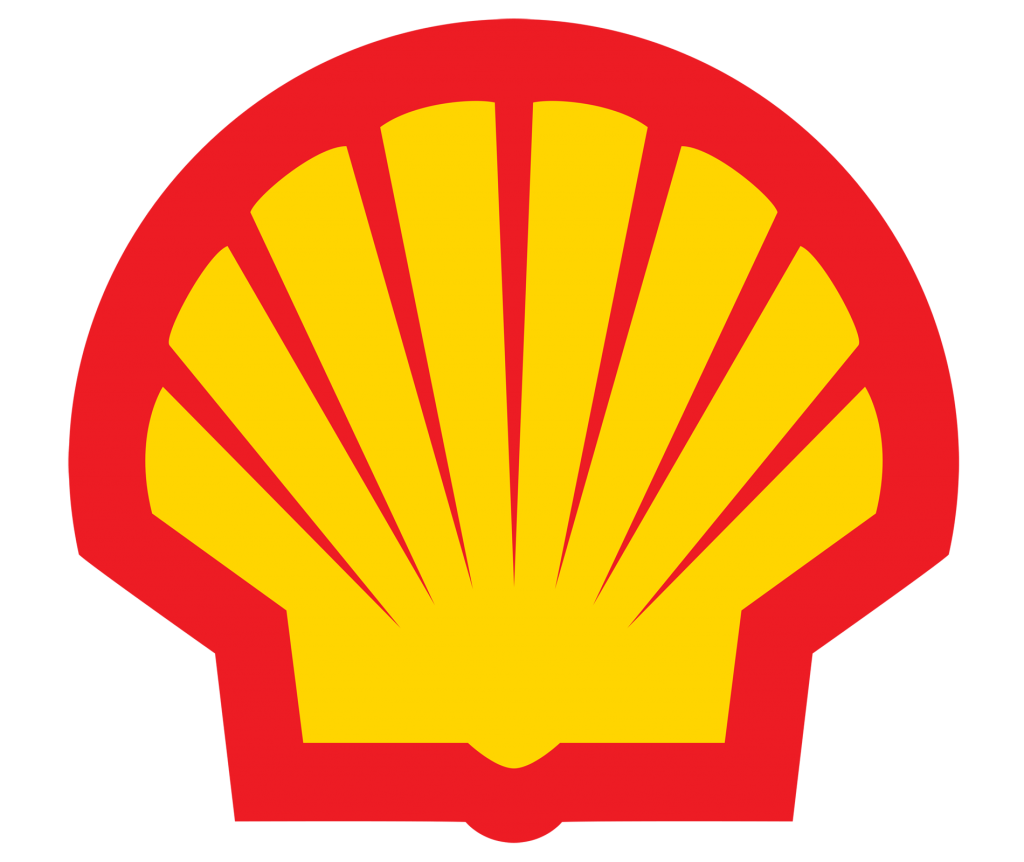 ---
Quest Carbon Capture And Storage
The Quest carbon capture and storage (CCS) facility, near Edmonton, Alberta, shows that large-scale CO2 capture is a safe and effective measure to reduce CO2 emissions from industrial sources. Quest was built ahead of schedule and under budget. Since opening in late 2015, the facility has captured more CO2 than expected and stored it safely 2 km underground. Learn more about how CO2 is captured and stored safely.
To date, Quest has captured and stored over 5 million tonnes of CO2. See more here: Quest Reaches Major Milestone.
Shell is sharing the knowledge and lessons learned from building Quest to encourage more widespread implementation of CCS. Detailed information about Quest CCS design and operation can be found on the Government of Alberta website. We are helping to develop other large-scale commercial CCS projects globally and have research partnerships with industry and leading academic institutes.
View Shell's activity in CCS globally.
The Quest facility is operated by Shell on behalf of the Athabasca Oil Sands Project.
Watch: How it works